We can develop and write:
Company Histories
Founder / Executive Profiles
Business Fables: Motivational fable, parable or other fictional story that shares a lesson or lessons intended to be applied in the business world with the aim to personal or organization improvement.
Brand Stories (including product & service placement)
Screenplays (see the following):


Dennis Lowery has had two ghostwriting projects for clients optioned: a novel (for film rights by a studio) and a creative nonfiction book (for screenplay development).
He works on screenplays (using Final Draft) and as an added option can include a screenplay (along with their book manuscript) for clients based on their creative nonfiction and fiction ghostwriting project. That service is also available for standalone projects—not linked to book ghostwriting—for clients.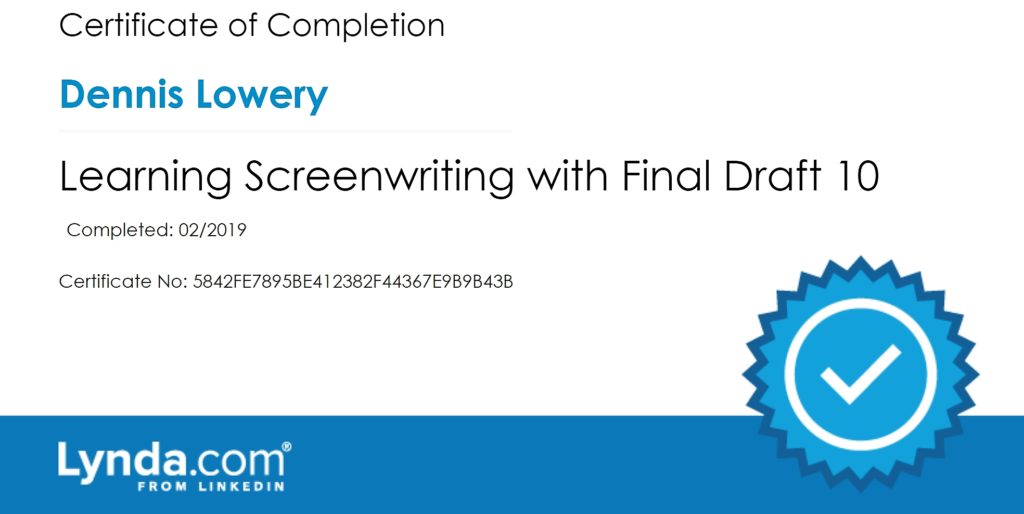 Ready to find out more?