---

I'm a writer, author, ghostwriter, publisher, and veteran of the United States Navy (a former Operations Specialist). I've written a lot of nonfiction and fiction since 2008. Over 2.5 million words worth (includes 35 books ghostwritten for clients: 14 nonfiction, 9 memoirs, and 12 fiction). And I've had two book-ghostwriting projects for clients—a creative nonfiction book and a novel—optioned for film or screenplay development.
I've been an investor & entrepreneur since 1993. Full-time since 1996 when I resigned my management position in an aerospace manufacturing company that had grown from $3 million in revenue to $700 million when I left (they're at $3B now). Post-departure, divesting other businesses owned with partners, I founded Adducent in 2000 as a management and consulting firm. For over eight years I worked with M&A attorneys, investment bankers and business owners on management, planning, and growth through acquisition. That led to business writing, which led to a book which then led to my contacts asking for help to finish and publish their books. I did and then others asked for similar help and if I could write or ghostwrite their book. This unplanned for sideline grew to supplant my consulting work (and became more fun). In 2009 it became my company's full-time focus.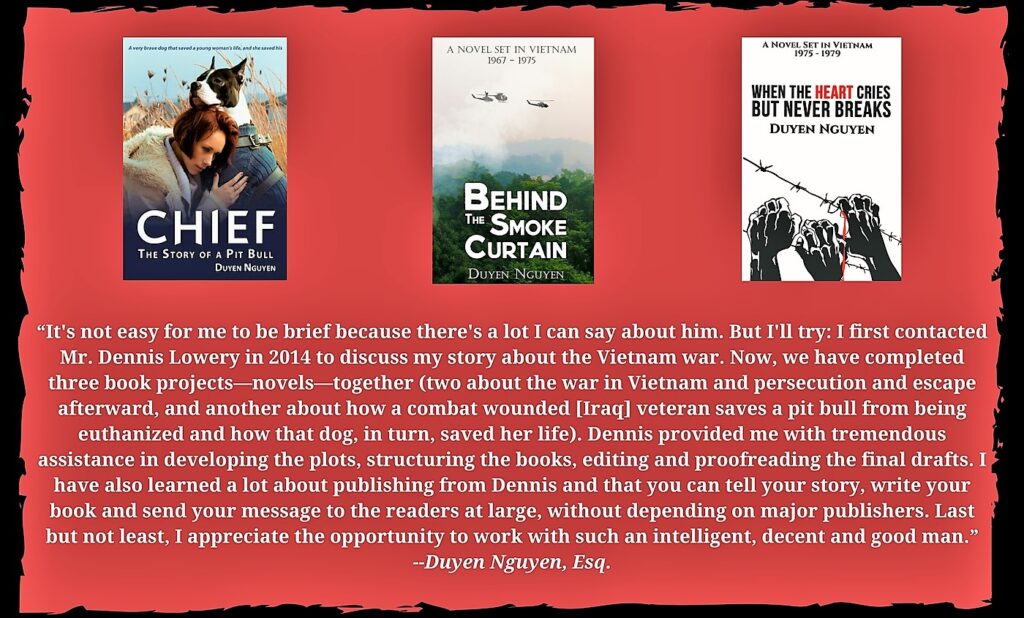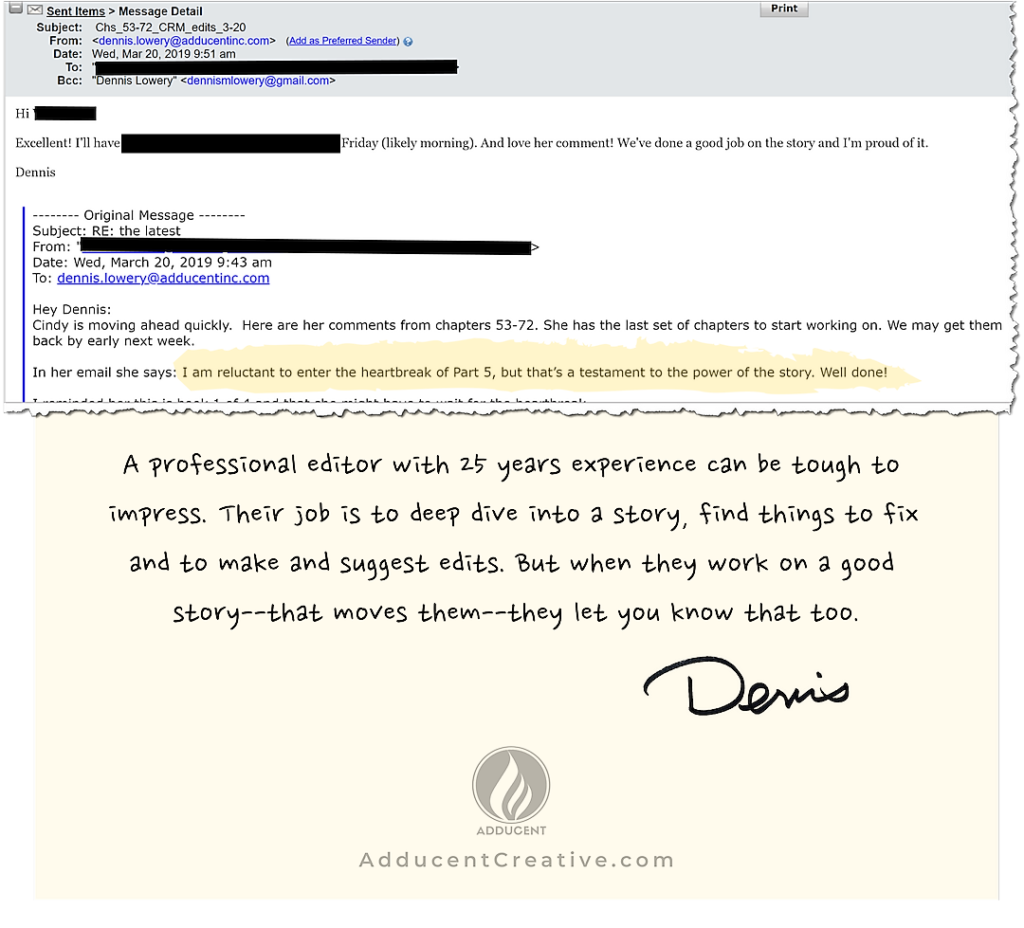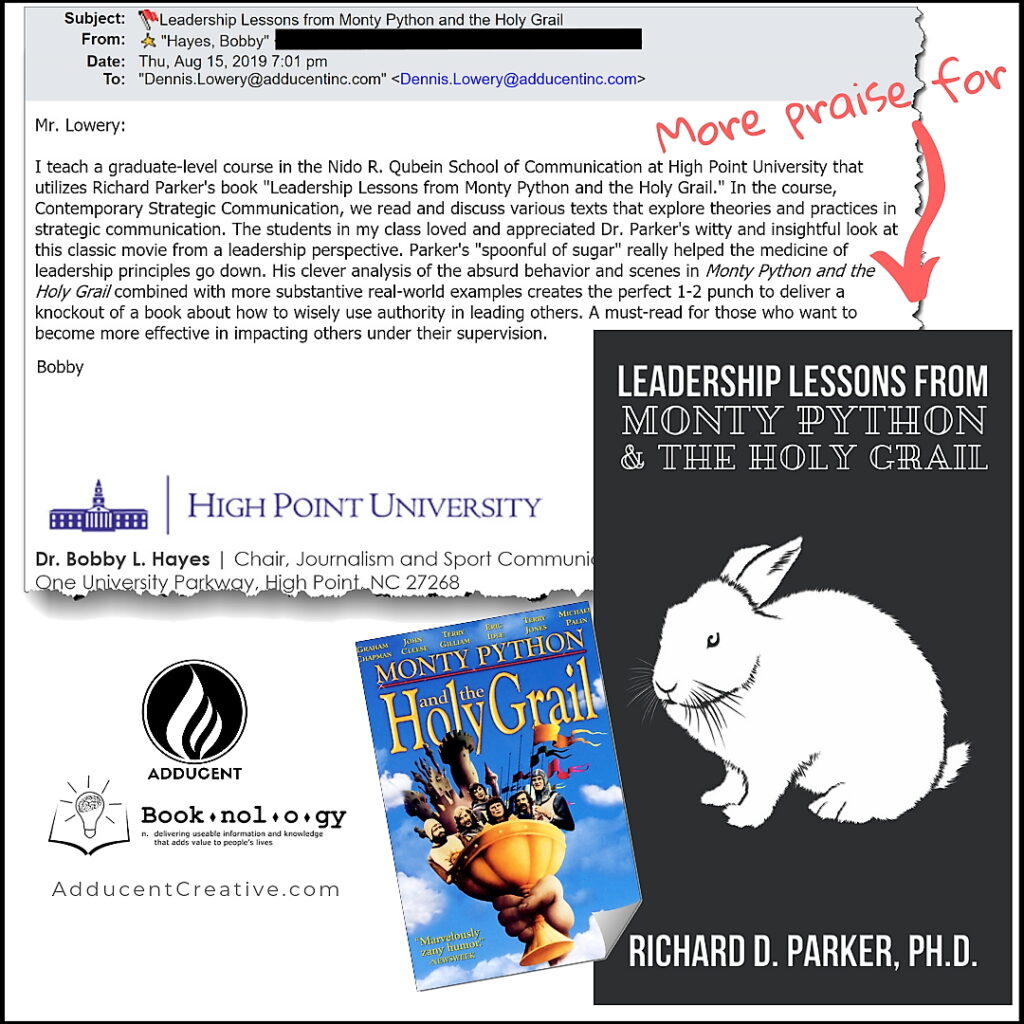 Nonfiction Projects (including memoirs) that covered topics such as:
Social & Cultural
Geopolitics
Leadership
Education
Self-Help
Business
Military
History
Career
Life
Eras on which I've written nonfiction including memoirs that span them:
Contemporary
Global War on Terror
Cold War
Vietnam War
Civil Rights
World War II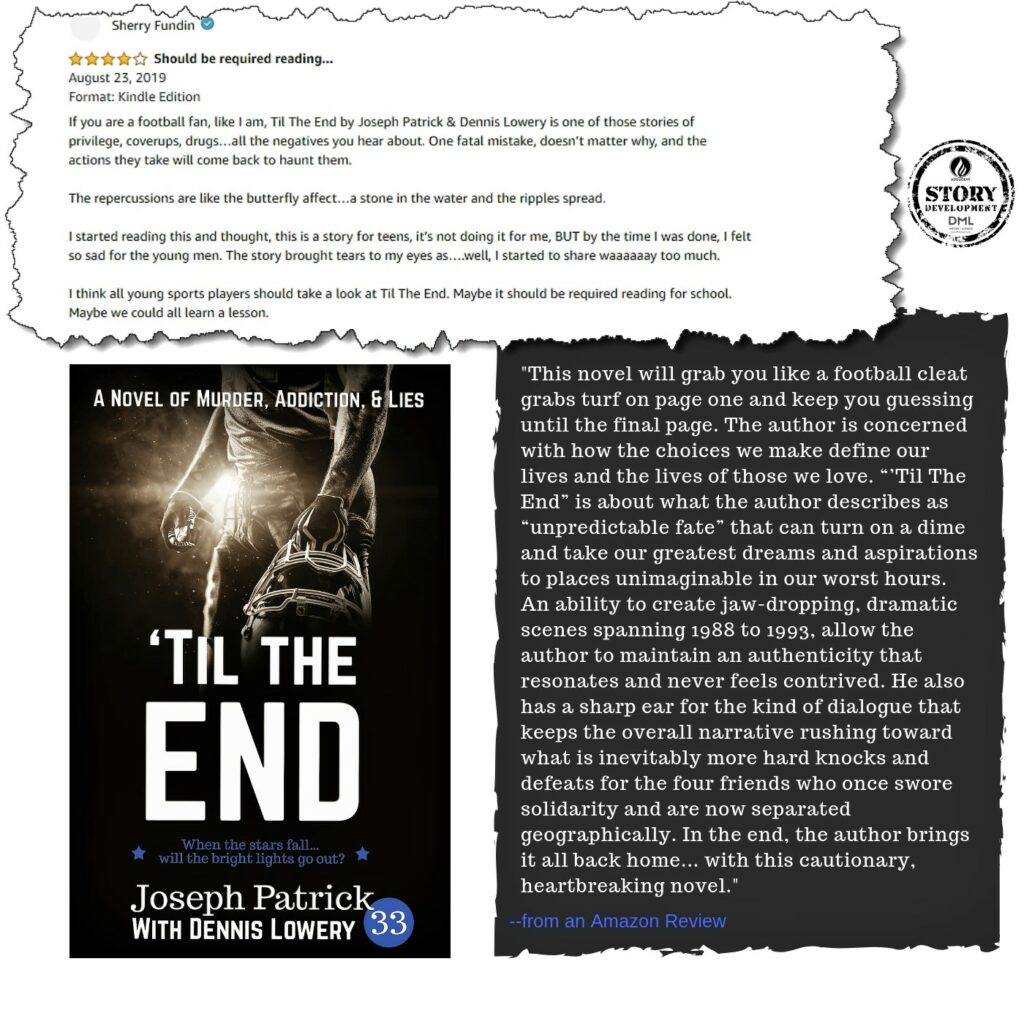 Fiction Projects
Historical | Setting and events in the past
Suspense | Action/Adventure | Thriller | Noir
Horror | Fantasy | Supernatural | Paranormal
Science fiction set in the near and distant future and stories–timelines–involving alternate-history.