Please email us to coordinate a call appointment. We look forward to hearing from you about your writing, ghostwriting or publishing project!
If you are interested in Film, TV, and Dramatic Performance licensing and rights or have option inquiries and interest in any of our titles or projects, please click to read this before contacting us.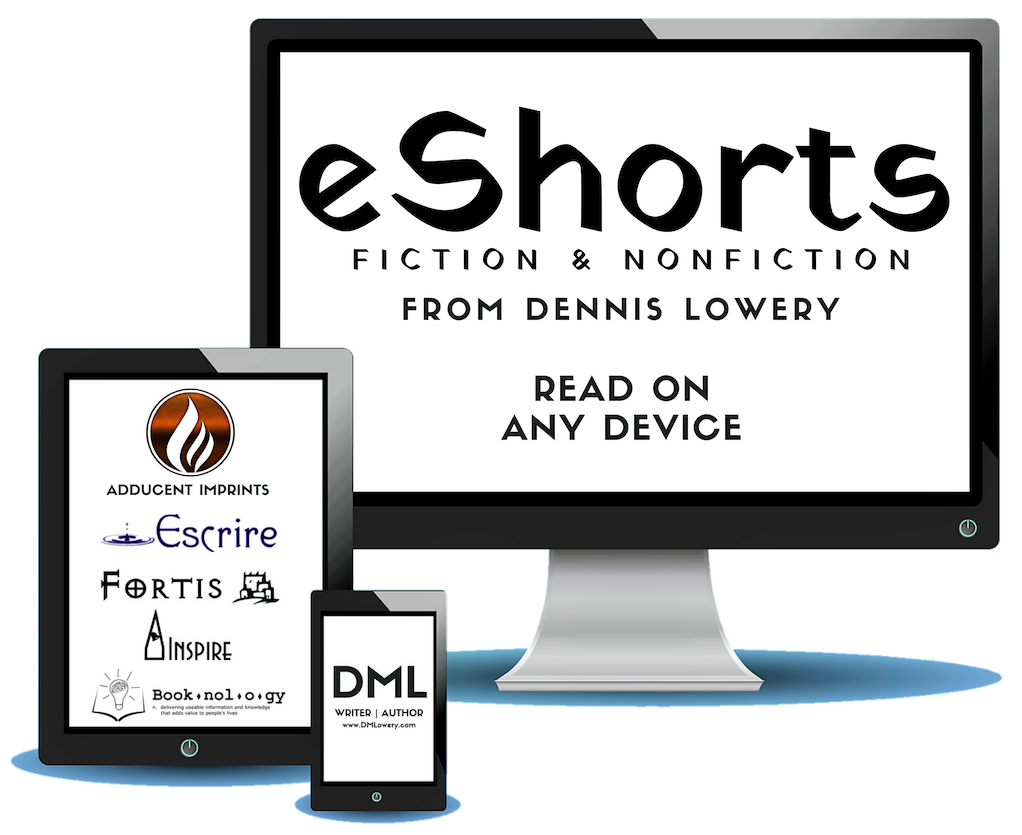 Requesting a free copy of one of Dennis Lowery's fiction or nonfiction stories? Just let us know which one(s) in your message and he will reply to you.