Writing | Editing | Publishing | Story Art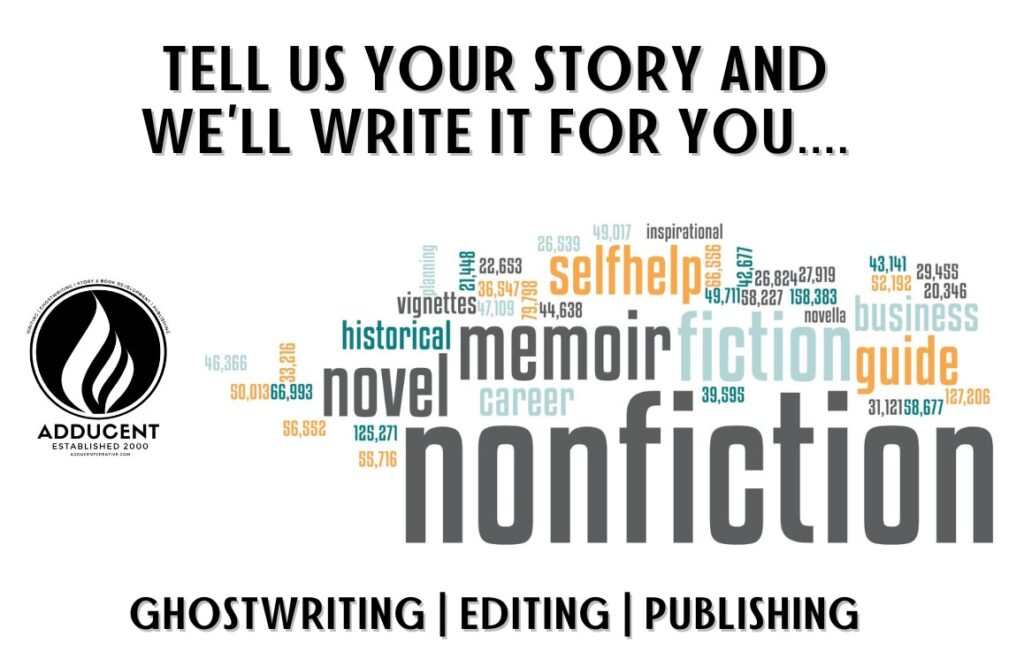 What We Do For Them
Fiction, Nonfiction, Commercial and Personal Story Development
Book Length
Essay / Vignettes
Personal / Legacy Projects
Images-into-Stories
Novellas / Short Stories / Flashfiction
Branding Stories / Corporate Histories
Business Fables for personal and organizational improvement
Dennis Lowery has had two projects (creative nonfiction and a novel) for clients optioned for film rights or screenplay development.
IMPROVING – Proofreading, Editing, and Rewriting, including Ghost(re)writing
Taking what's been written… and making it better. Proofreading, editing, and rewriting–including ghost(re)writing–Services. We can also convert standard nonfiction into compelling creative nonfiction or a fictionalized account of the story.
Book Development Project Management
For Self-Publishers and Organizations: We can help develop your manuscript and then coordinate and manage all stages to turn it into a print or publication-ready bookblock and cover.
Publishing Assistance
White-label / Private-label / Branded Publishing Services
Self-Publishing Assistance (including a project management option)
Not only do we help develop, plan, write, ghostwrite, and publish stories and books… we also develop and create story art for clients (individuals, organizations, self-publishers, other publishing companies, marketing, and public relations services.
Next Step…