If you're serious about hiring a professional writer or ghostwriter to write a memoir, nonfiction book, or work of fiction (novel, novella, or short-story) for you… invest a couple of minutes and read the information on this page.

—Dennis Lowery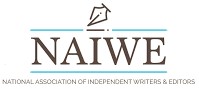 I have written a lot of nonfiction and fiction since 2008. Over 2.5 million words worth (includes 35 books ghostwritten for clients: 14 nonfiction, 9 memoirs, and 12 fiction). I've had two book-ghostwriting projects for clients—creative nonfiction and a novel—optioned for film or screenplay development.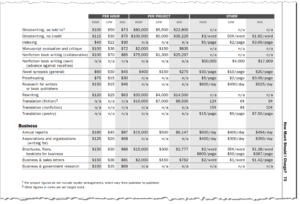 Further below you'll see an overview of rates.
Important Note: As a professional writer for hire and ghostwriter I've worked on many types of writing projects (large and small). And there are many great stories to be written, but I only take on projects with clients who can afford my fee (which is paid in installments or based on a monthly schedule of deliverables). I do not work on projects where payment is based on book sales or royalties.
Contact me or use this form to request a quote.
I have worked with clients from New Haven, Connecticut to Miami, Florida… Chicago, Illinois to Houston, Texas… from Seattle, Washington to San Diego, California… and cities and states in between. And internationally with clients in Canada, the United Kingdom, Oman, India, Vietnam, Hong Kong, South Korea, Japan, and New Zealand. See reader and client comments here and here (my writer/author website).
I'm based in Florida, travel as may be required for projects, and have clients across America and internationally. I've traveled to 48 of the United States and 36 countries (with more to come) and visited several World Heritage Sites of special cultural, historical or physical significance.
I've worked with four clients whose native language is other than English. This poses special challenges to writers and ghostwriters, but again, breadth of experience helps: I turned their stories into readable and compelling books.
I've given talks across the United States and internationally in Toronto, London, and in Muscat, Oman on writing, publishing, and the importance and impact of stories on individuals and cultures.
I'm a veteran of the United States Navy, a member of the Military Writers Society of America, the Historical Novel Society, The Authors Guild, and the National Association of Independent Writers & Editors.
Contact me or use this form to request a quote.
What you want to do to make your book reality is not an unusual approach. According to a New York Times article, "On any given week, up to half of the books or more on any nonfiction bestseller list are written, or the author was assisted, by someone other than the prominent name shown on the book (the author)." This is also becoming increasingly so for many novels and works of fiction (I have ghostwritten several for clients). The reason is simple. Not everyone has the time to sit down and write a book. And not every person with great experience, knowledge, information, and stories to share is a skilled writer or experienced in taking all the pieces and putting them into a cohesive and congruent narrative. That's where a ghostwriter, such as me, comes in.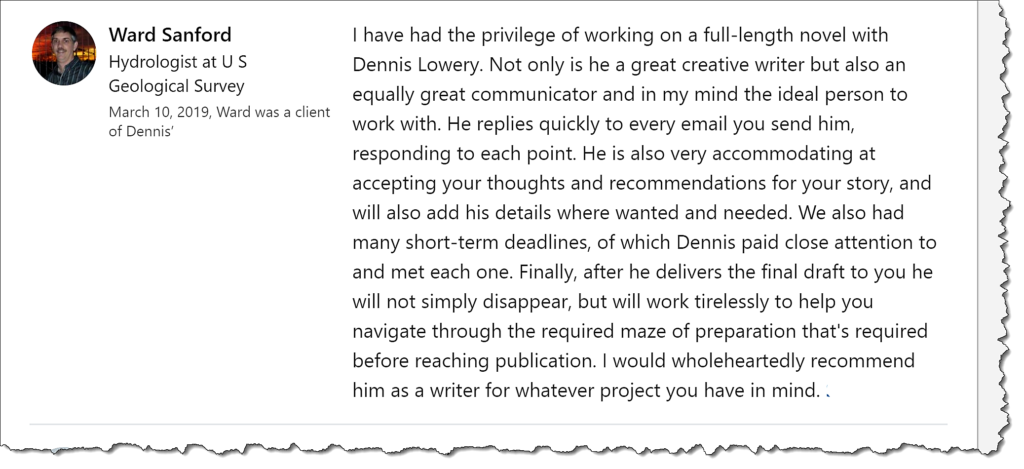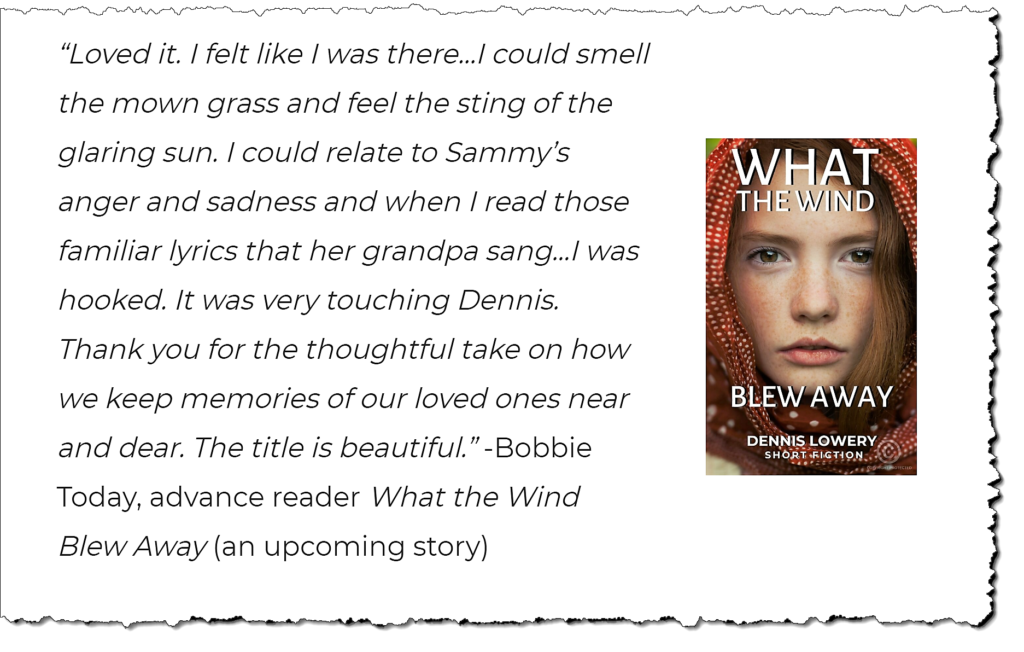 This–the following–email screen capture is from one of my clients who I helped with her nonfiction book and continue to help her with her blog posts. She also follows my writing at DennisLowery.com: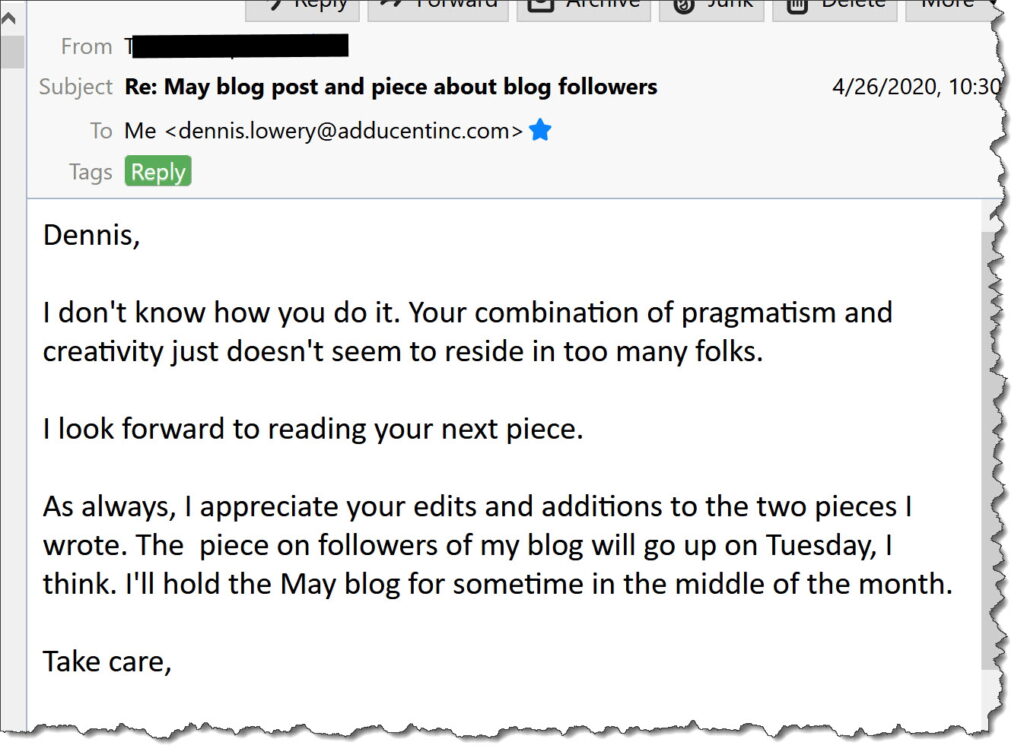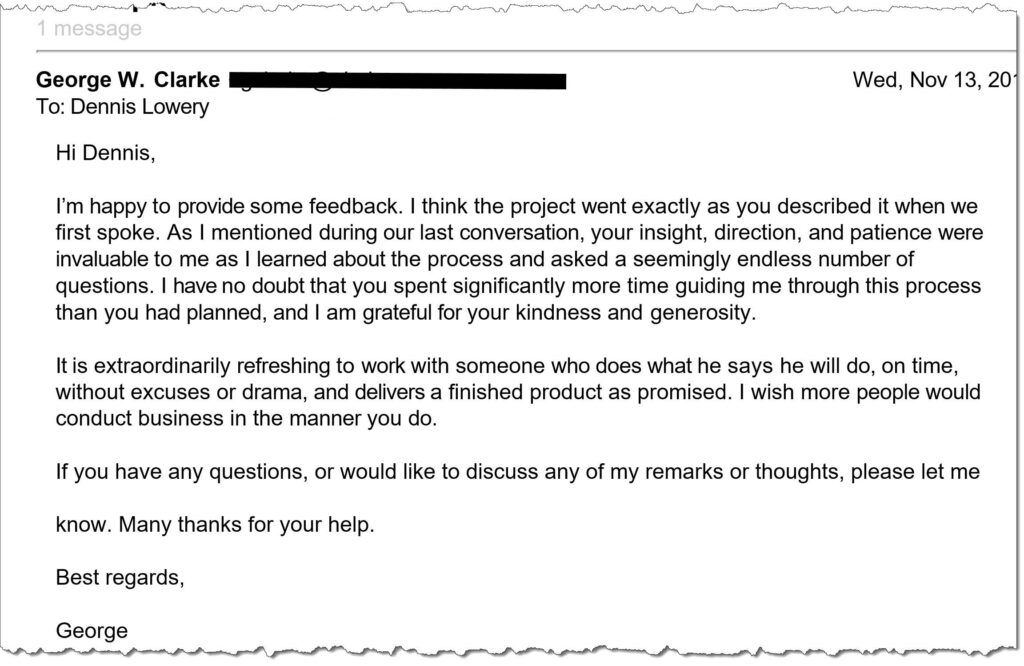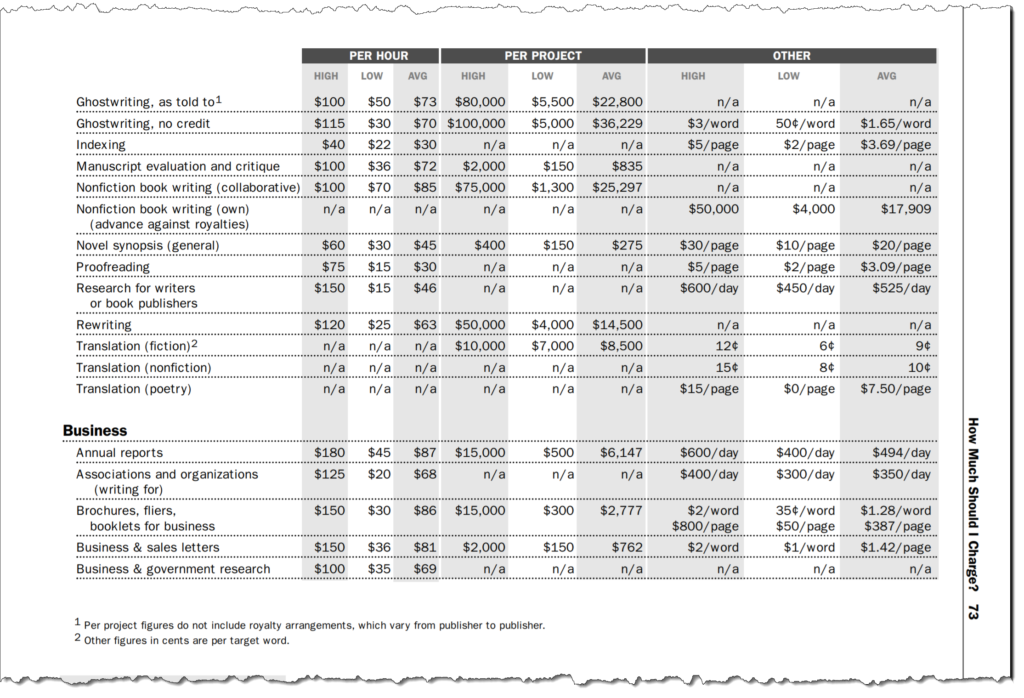 My clients own all rights to the work I create for them and can present to an agent, publisher or use for self-publication. Or we can discuss providing publishing services for their book, whether a private publication or for commercial sale through booksellers like Amazon, Barnes & Noble, Books-A-Million and independent bookstores.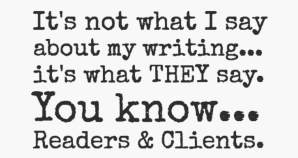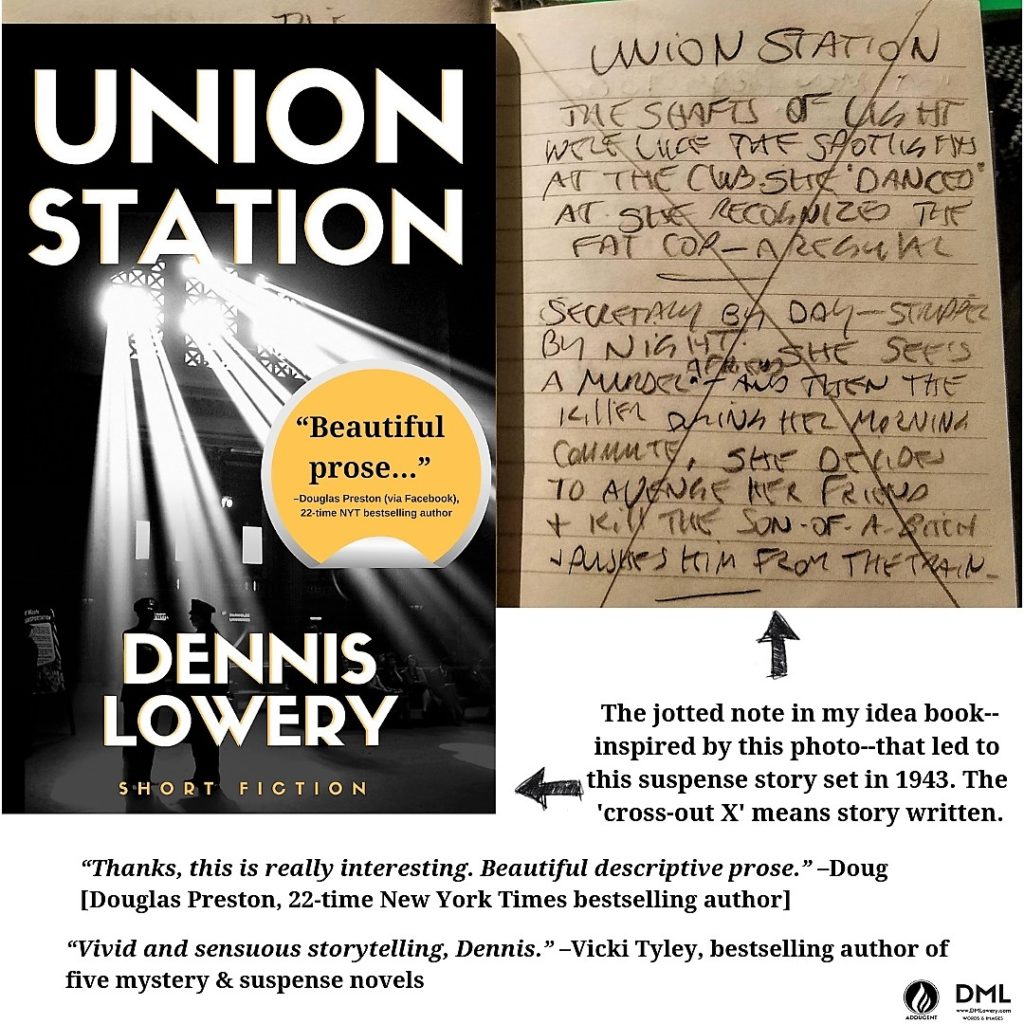 "As usual, it was extremely well written. I, as I am sure was true for most readers, felt your detailed descriptions enabled me to picture a scene in my mind as if I was actually watching a movie! You very effectively kept the reader on seat's edge in the final pages of the story, wondering how everything would play out. And the ending with – DELETED SPOILER PART OF THE COMMENT– was an absolutely brilliant touch on how to bring the whole story to closure." –Jim Zumwalt. James G. Zumwalt is the internationally bestselling author of Bare Feet ~ Iron Will – Stories from the Other Side of Vietnam's Battlefields, The Juche Lie | North Korea's Kim Dynasty and Doomsday Iran: The Clock is Ticking.
I am very good at what I do, but don't just take my word. See reader and client comments here (over 32,000 words of them). There are a lot of writers out there but when you factor in overall experience, knowledge, capability, and professionalism (responsiveness, work ethic and reliability)… the field of choices narrows dramatically. And that is where a discerning person finds the right professional for their book project. Many have found me (and my company) to be their preferred solution for writing assistance, story & book development, and publishing services.
Following (as applicable and appropriate for each specific project) is part of my process for working with clients
Working with materials the client provides (drafts, transcripts, dissertations, records, journals, notes, photos, letters, audio recordings, dictation audio or transcripts, etc.), if available.
Interviews and conference calls with the client as needed for the planning, writing, rewriting and manuscript development.
A convenient and flexible means to verbally provide information and details required for their project through our Client Dictation Services system. We set up a unique phone number for the client (private and exclusively for their use), so they can at any time, from anywhere they have phone service, call in and dictate their information directly from their phone. Then we download the file from each session to transcribe for use in developing the client's manuscript.
Meeting with the client (at coordinated times and places or at the site of significant events and locations for their story, etc.) as needed for the development and writing of their story. Important Note: This is not always a necessity. I work with clients—virtually—across the United States and internationally.
Compare Straight Nonfiction to Creative Nonfiction
*IMPORTANT: The precise rate per word and pricing of projects depends on many factors such as existing (source) materials available to work with: e.g. outline (if one exists) and level of detail, depth of concept, drafts, notes, diaries, journals, blog posts, published articles or research, etc.). Whether the project is nonfiction or fiction. Delivery timeframe. And ghostwriter attribution or non-attribution.
Eras on which I've written (nonfiction—including memoirs that span them—and *fiction).
Contemporary (today's world and with these specific subset-focused period events):
Global War on Terror
Vietnam War
Civil Rights
Cold War
World War II
Historical Fiction (or stories with settings partly in the past).
*I've written science fiction set in the near and distant future and stories–timelines–involving alternate-history.
Ready to find out more?