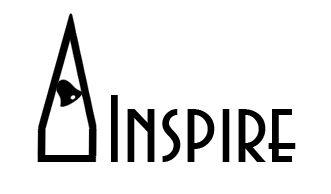 About the Book
From the perspective of a Black woman, Copeland reveals lessons about history, the invisibility of racism, and the insidiousness of prejudice and bias, all in just a weekly five-minute read. Revealed is a resource for those committed to better understanding racism, prejudice, and bias. This tool will aid those who have been through racial equity training and want to continue their learning journey in a structured, proactive way. Not only does it offer critical information, it prompts deep reflection and encourages action.
As noted social justice advocate Howard Ross said in the book's Foreword:
"Each of the weekly 'reads' is, in and of itself, a lesson in our understanding of the dynamics of race. It calls for us to stop, listen, think, and digest in a way that the modern reader can easily absorb and get meaning from."
About the Author
Tamara Lucas Copeland offers this about herself and racism: "As a Black woman with education and professional experience in public policy, how was it possible that I fully understood individual racism, prejudice, and bias but didn't see structural racism and didn't understand its perniciousness, depth, and impact? Because the system, the political, social, and cultural system of our country has been built on bias and racism from its inception." Copeland wrote REVEALED to open the eyes of others and to prompt actions for racial justice.
Book Information
See the Important Notice further below.
ISBN: 979-8-9860859-4-4 (Paperback)
Page Count: 223
Wholesale Orders: Organizations can place orders (at wholesale pricing) directly. See Book Orders for more information.
Retail Order — Publisher List Price (prices may vary by bookseller):
– eBook (at Amazon) $4.95 for a limited time.
– Paperback $14.95 available for order at these and other bookseller websites: